PictureBook Games: Pop-Up Pursuit
is no longer redeemable with coins (people can still purchase the game for 800 points in the Nintendo Wii Shop). Replacing it is the WiiWare title
Dr. Mario Online Rx
. In this game, help Dr. Mario eliminate the viruses. Play alone or against others via the Nintendo WiFi Connection. This title will be redeemable with coins up for 100 coins (it normally costs 1000 points) until October 14th.
Art Academy: First Semester
for the Nintendo 3DS is still redeemable with coins until October 7th.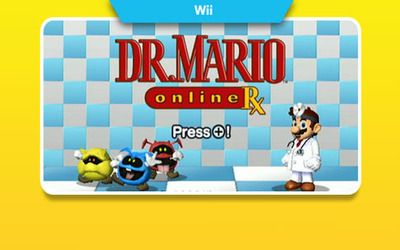 Source