Japan will have three DLC packs for
New Super Mario Bros. 2
released on their eShop later today. With this being the same day that Nintendo of America posts an official announcement about DLC for the same game, we can probably expect to be seeing the same content Japan is about to get very soon. Here are the three DLC packs they are getting:
Gold Mario Go! Go! Pack: Adds three levels to Coin Rush mode with an additional 30,000 coins.

Challenge the Record A Pack: Posts your scores online and shares them with other players. There are three time trial stages in this.

Survival Panic Pack: Similar to Challenge the Record, this includes three extra difficult stages in it if time trials just donít do it for you especially skilled players.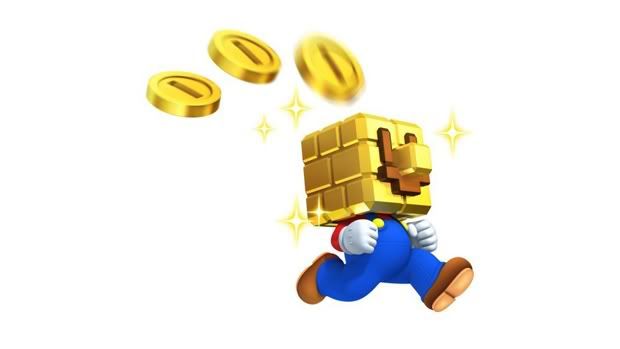 Each DLC Pack is 200 yen in Japan, or approximately $2.50. North America will have information regarding the DLC's release in their region at 7:30am PST/10:30am EST today. Nintendo Europe has yet to announce anything at this time.
Source 1
Source 2