GameStop, the world's largest video game retailer, announced today that it is now taking pre-orders on Nintendo's new video game console, the Wii U. Along with that, announced titles such as,
New Super Mario Bros. U, ZombiU, Call of Duty: Black Ops II and Batman: Arkham City: Armored Edition
, are also available for pre-order at GameStop stores.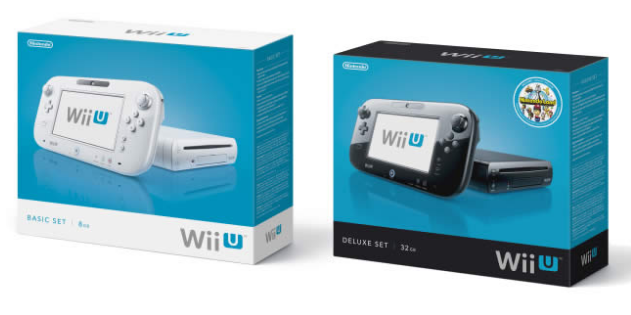 As of today, customers can take advantage of special trade-in offers to go to their Wii U purchase which will be available for $299.99 for the 8GB Basic Set and the 32 GB Deluxe set will cost $349.99 as covered earlier, offers include:
•$50 trade credit for a Wii
•$90 trade credit for an Xbox 360 (original), PS Vita or 3DS
•$115 trade credit for a PS3 (original) or Xbox 360 (slim)
•$140 trade credit for a PS3 (slim)
It should also be noted that many Wii U games have been revealed to cost as much as $59.99, though not all titles will be at that retail price. As an incentive, GameStop PowerUp Rewards members can get an additional $10 in credit for each of the trade in offers if they are applied toward their purchase of the Wii U.
Source one
Source two
Source three