"Japanese magazine Corocoro has revealed new info regarding the games Pokemon Black and White 2 coming out later this year. Exciting, right?
Remember Alder? The former champion of Black and White? You meet him early in the game and he asks you if you would like to join in on an exciting but unspecified mission. Exciting!
Childhood friends are now all grow up and turn out pretty successful; Cheren becomes the new Normal-type Gym Leader by replacing Lenora, and Bianca returns as Professor Juniper's friend and assistant, as she gives you your starter Pokemon. They grow up so fast! Though, no word has been revealed yet on what happened to N, the leader of Team Plasma.
Landorus', Thundurus', and Tornadus' three 'Sacred Beast' forms have been revealed as well as a new professor named Professor Burnett. Nothing has been revealed yet on what the new Professor will provide the player.
Ever wanted to be able past Gym Leaders, for example, Brock? Well, now you get a chance to! Introducing, the Pokemon World Tournament! Battle against past Gym Leaders and also past Champions, testing your battle skills and to see who is more superior in battle! The following have been revealed on who you are able to battle (so far): Brock, Misty, Lance, Volkner, Blue, Steven, Janine, Blaine and Giovanni but nothing else has been revealed yet."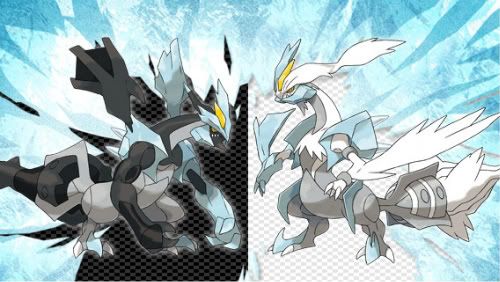 Anybody else waiting in anticipation?
Source