Nintendo has just launched the Nintendo 3DS Showcase
website
. As mentioned in the last Nintendo Direct video, it is a fun website where people can upload photos taken with their 3DS. The website also allow people to view pictures submitted by other people.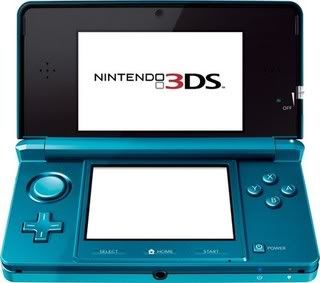 To upload pictures, enter this website
http://photoshowcase.nintendo.com/
with your 3DS internet browser (or scan the QR code on the website). Once there, click "Submit Photo" and follow the step-by-step instructions (entering your date of birth, selecting the photo, etc ...). After that is completed, your photos will be reviewed by Nintendo who will choose certain photos to be displayed on the website.
Source