Nintendo's game plan while at North America's largest comic book convention of the year, Comic-Con, will be to focus on the Nintendo 3DS. The upcoming 3DS XL will also be making an appearance, along with a number of playable games.
Nintendo's booth will be open during the convention from the 12th to the 15th of July, and they will also be holding an even called the Nintendo Gaming Lounge, which will be a place people can go to play various Nintendo titles - even if you don't have a Comic-Con badge!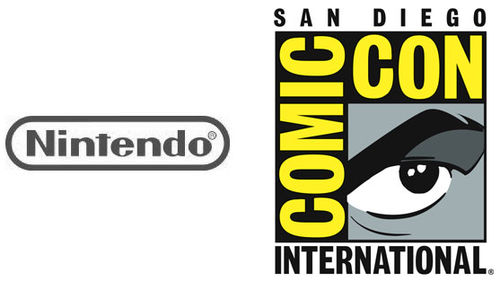 The 3DS games Nintendo will make available are:
Luigi's Mansion: Dark Moon
New Super Mario Bros. 2
Kingdom Hearts 3D: Dream Drop Distance
Castlevania: Lords of Shadow – Mirror of Fate
Heroes of Ruin
Kid Icarus: Uprising
Mario Kart 7
Super Mario 3D Land
LEGO Batman 2: DC Super Heroes
They will also make available the newly released
Pokémon Conquest
for the Nintendo DS, as well as
Kirby's Dream Collection: Special Edition
and
Just Dance 4
for the Nintendo Wii. If you happen to be in the San Diego area during this event, it might be an opportunity you just can't pass up!
Source 1
Source 2