According to a recent rumor, the finalized version of the Wii U developer's kit was given to developers earlier this month. They are tagged as 'mass production' units, meaning they should have the same specs as the systems we will be playing. It is also said that this final version is slightly more powerful than the kits developers were working with before. This could mean developers are now able to squeeze more power out of the system, and make even higher quality games.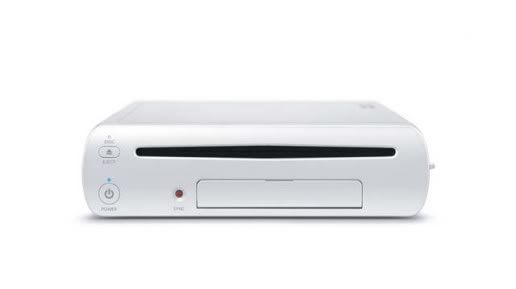 Considering the timing of the
leaked Wii U controller revision
, we very well may have analog sticks instead of circle pads on the final version of the Wii U's controller. With that controller also being marked with the name 'Wii U', we can also expect that to be the final name of the console. E3 is almost here, so everything will be revealed soon enough.
Source