Rune Factory
, an RPG game that is quite well known amongst our Nintendo gamers, is now coming out now for the 3DS. Back in Late February, Nintendo Direct had confirmed that the release date for
Rune Factory 4
for the 3DS in Japan will be July 19 of this year. Along with that, Nintendo has also released a trailer for the game that is not necessarily showing gameplay, but is actually a short movie trailer.
Numerous screenshots have been shown that gives a few more details about the game. First off, you are given the ability to communicate with dragons in this game, which is actually shown in the beginning. This is where you supposedly begin the story falling out of the sky and landing on a dragon's head. From the harsh landing, your character ends up getting amnesia. Fortunately for you, the dragon, named Selzauide (pronounced correctly as 'Sel-za-weed'), takes you into his home and you begin to live a life of luxury within his castle.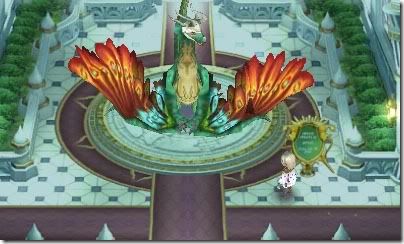 One interesting feature of the game is that you are given the task of creating a town. From here, you are allowed to create various buildings from weapon shops to medical shops for the town.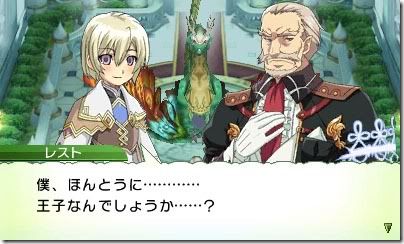 Like usual, you have a relationship with someone in the game, and you, of course, end up getting married. However, there has been a small note of detail stating that a player is allowed to extend their relationship with a person before officially marrying someone.
In addition, another feature in the game is after you defeat bosses, some of them will transform into humans whom you can interact with and even have as a potential significant other for you to marry. Two examples that were shown include a female named Kohaku, who is previously a monster butterfly, and Dilas, who is a horse-like monster.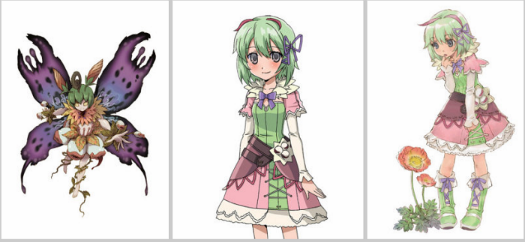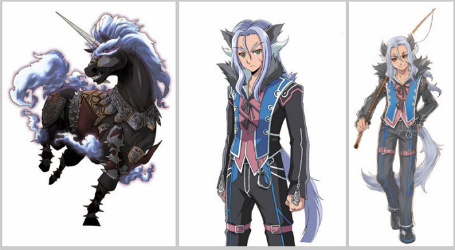 Sources One
Source Two