Bad news for you Sonic the Hedgehog fans. The leader of the game plan, Vincent, stated on Facebook that there will be no upcoming
Sonic 2 HD
video game. This game will be discontinued, unless someone else wants to keep the potential game in the works. The project was put on hold when lead developer, LOst left them in the dust.
In the Facebook announcement, Vincent said the following about LOst:
"We've heard as much from him as you have, so it's safe to assume that's not going to happen. Given his complete lack of communication and cooperation, it falls upon to LOst to assume full responsibility for his actions as, up until the demo was released, the project's leadership was unaware of both the DRM and the now infamous DirectInput bug. This was the last straw for us. He had ignored direct requests for the past two years, effectively holding the project ransom by refusing additional help or review on his private engine."
Later they asked him to remove any DRM from his code, after that LOst didn't say much. Another huge lost from the team was when two key animators left.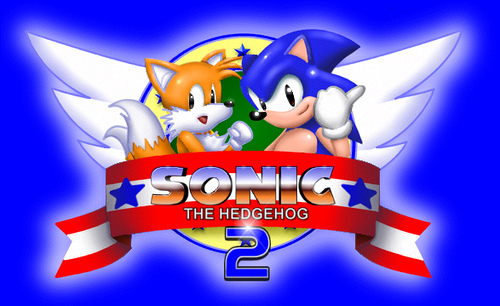 Source 1
Source 2